5th December 12PM - 12:45PM
Register for this webinar today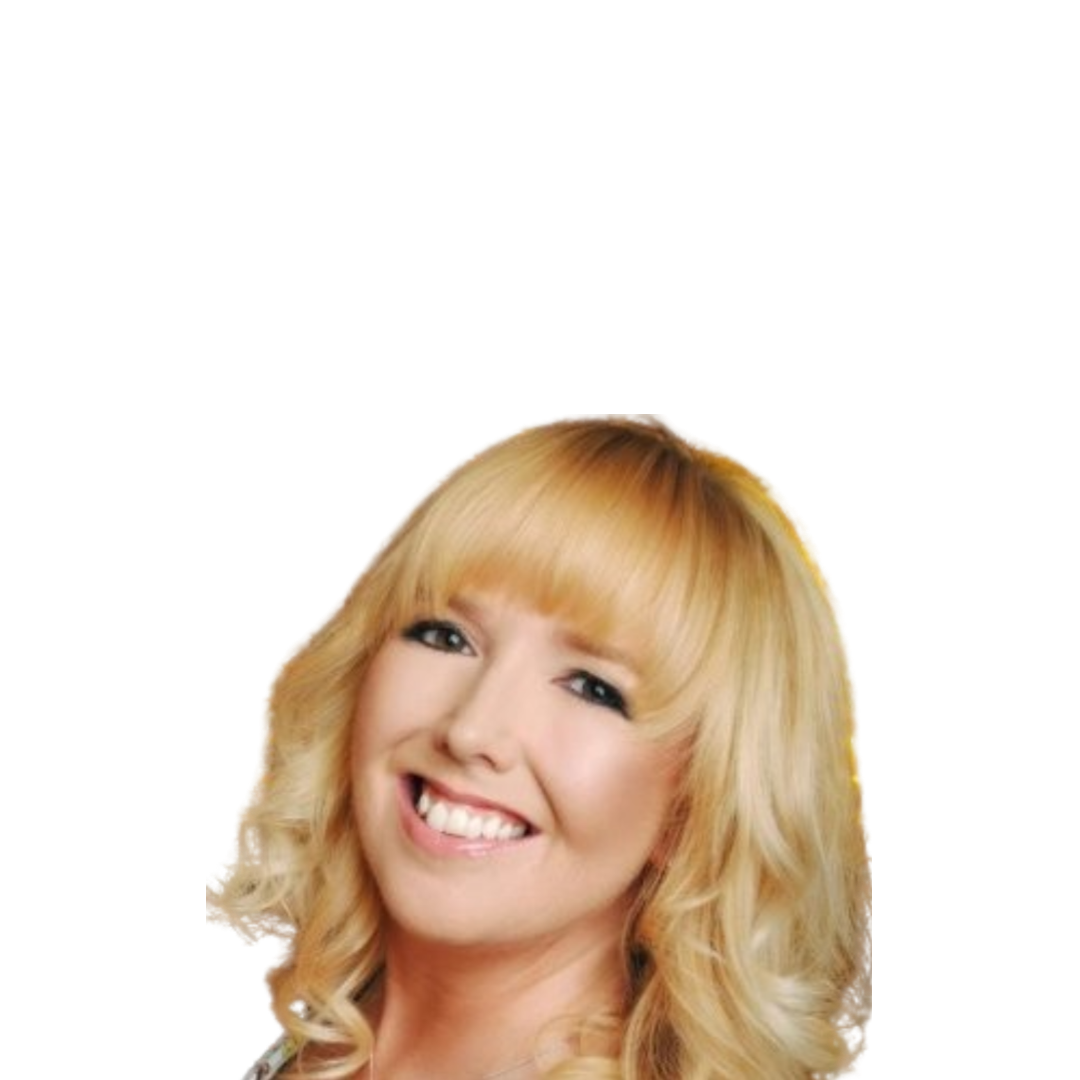 Lisa Mohabeersingh
HS2
Head of Employee Engagement, Interim
Experienced HR Business Partner and Employee Engagement / Experience Specialist in the rail, construction, travel, software, retail and public sectors.

As a HRBP, Lisa's experiences comprise of working closely with business leaders to build people capabilities within an 'accessible' working environment, plan and manage talent pipelining and continually review the organisational design to achieve business objectives.

As an Engagement Specialist, Lisa is skilled in building stakeholder relationships and implementing a strategy that focuses on improving the 'employee experience' using the 'CIPD, Engage for Success' 4 enablers model (promoting employee voice, enabling managers, integrity and strategic narrative).