Access this on-demand webinar
Just fill in your email address below for instant access to the recording of this exclusive webinar.
x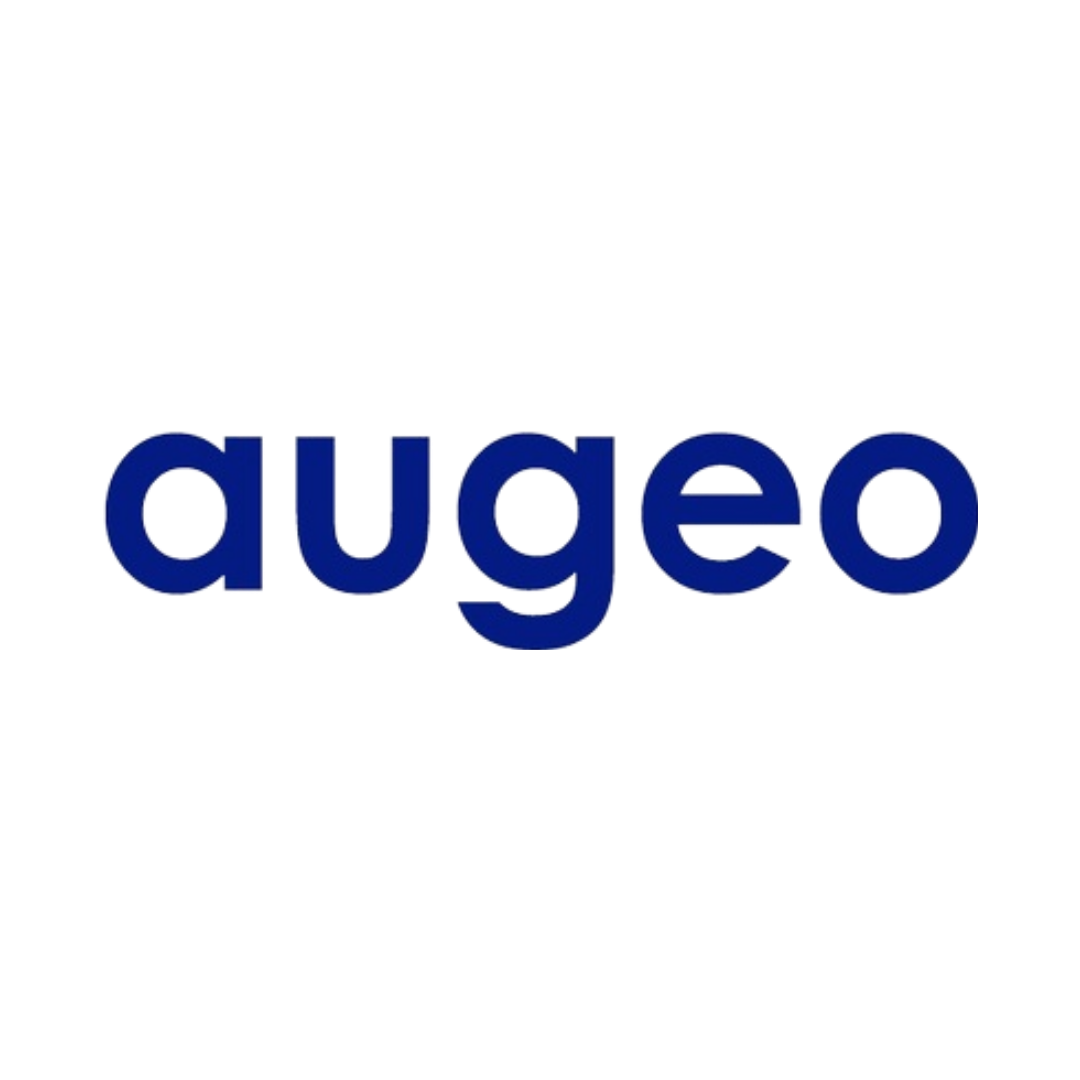 Auego
Encore is a highly configurable, flexible platform with features designed to encourage engagement, inspire recognition and align priorities. Encore brings together the tools to help organizations build stronger work relationships between co-workers and leadership. It's also the first ISO 10018 Certified enterprise engagement technology in the world.