Access this on-demand webinar
Just fill in your email address below for instant access to the recording of this exclusive webinar.
x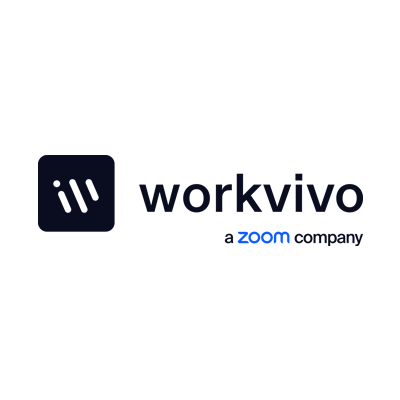 Workvivo
Workvivo was founded in 2017 by CEO John Goulding and CTO Joe Lennon on a strong desire to improve the working experience of every employee on the planet. With their extensive first-hand experience in creating successful HR technology, they had come to see the challenges and opportunities evident in employee engagement. They founded Workvivo with the sole mission to build a different employee communication platform geared to elevate the employee experience for everyone.
Fast forward to 2021 and Workvivo has grown to become the highest-rated employee app globally, with customers such as TELUS International, Amazon, and Mercedes Benz. The company raised $16 million in venture capital in 2020 from Tiger Global, Frontline Ventures and Enterprise Ireland. The team has now grown 100+ with members in Ireland, the UK and USA.