Event sponsorship
Employee engagement and experience powered by you
The two most important business challenges identified by CEOs are around their people and their customer relationships. There's an irrefutable body of evidence proving organisations with engaged employees have more engaged customers, resulting in a long-term competitive advantage. Research also shows that fewer than 1 in 3 people are fully engaged with their work.
Engage Employee provides its community of over 42,000 leaders with a series of hugely successful and recognised events you can sponsor:
The annual Employee Engagement Summit

The leading event in Europe, now in its 10th year.

Regular conferences, digital meetings and roundtables

Webinars to hundreds of GDPR compliant contacts, virtual roundtable sessions and in-person conferences.

Awards ceremonies

The industry recognised International Engage Awards and Engage B2B Awards are the only events celebrating excellence in both customer and employee engagement and B2B sales and marketing.
CURRENT SPONSORS INCLUDE:
x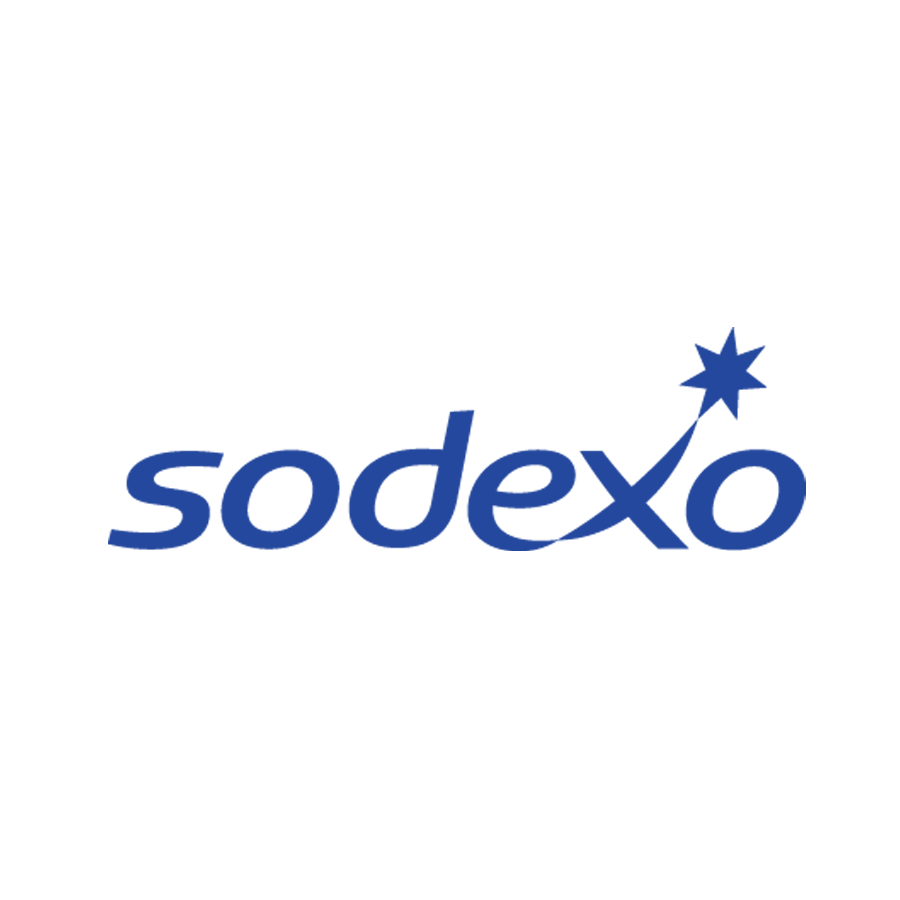 Sodexo
Our On-site services encompass food, facilities management and workplace & technical management services. We also provide Benefits and Rewards and Personal and Home Services. Our 412,000 employees deliver these services in 56 countries around the world.
From your first day at school, to your workplace, to providing comfortable and safe care facilities in your old age, we're here to help every step of the way. Discover our broad range of expertise to deliver services which support our clients with each stage of daily life.
x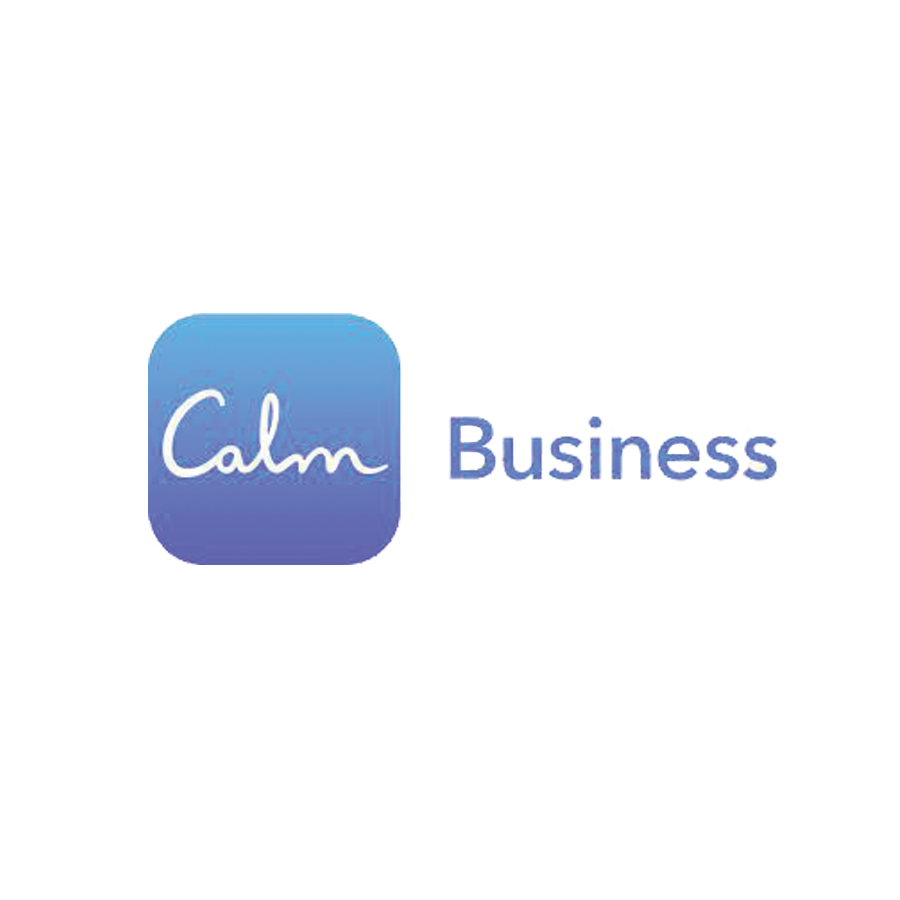 Calm Business
Calm for Business is a global wellness solution to support employee mental health and build resilience through clinically proven outcomes including better sleep, reduced stress and anxiety, and improved mindfulness. Calm's comprehensive, diverse, and highly accessible mental wellness resources are designed to support the broad spectrum of needs across your workforce. With hundreds of hours of original audio content available in seven languages, Calm supports users in more than 1,600 companies and 190 countries.
x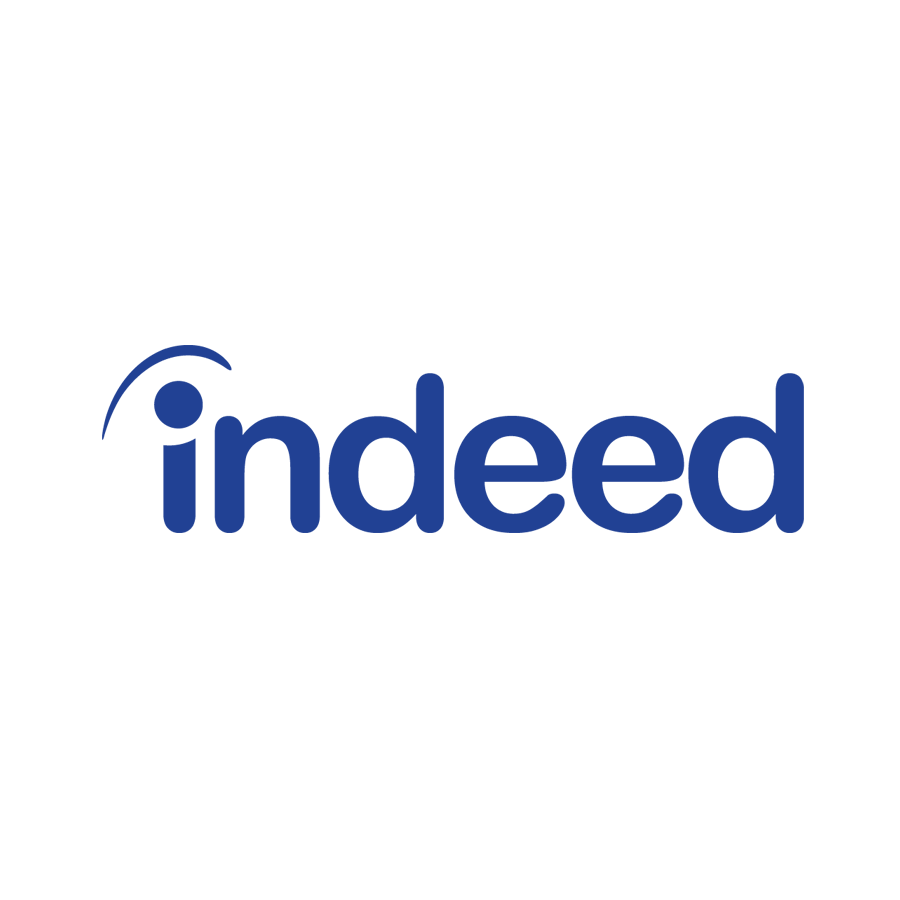 Indeed
Indeed is the #1 job site in the world
1
with over 250 million unique visitors
2
every month. Indeed strives to put jobseekers first, giving them free access to search for jobs, post CVs, and research companies. Every day, we connect millions of people to new opportunities. At Indeed, our mission is to help people get jobs. We have more than 10,000 global employees passionately pursuing this purpose and improving the recruitment journey through real stories and data. We foster a collaborative workplace that strives to create the best experience for job seekers.
x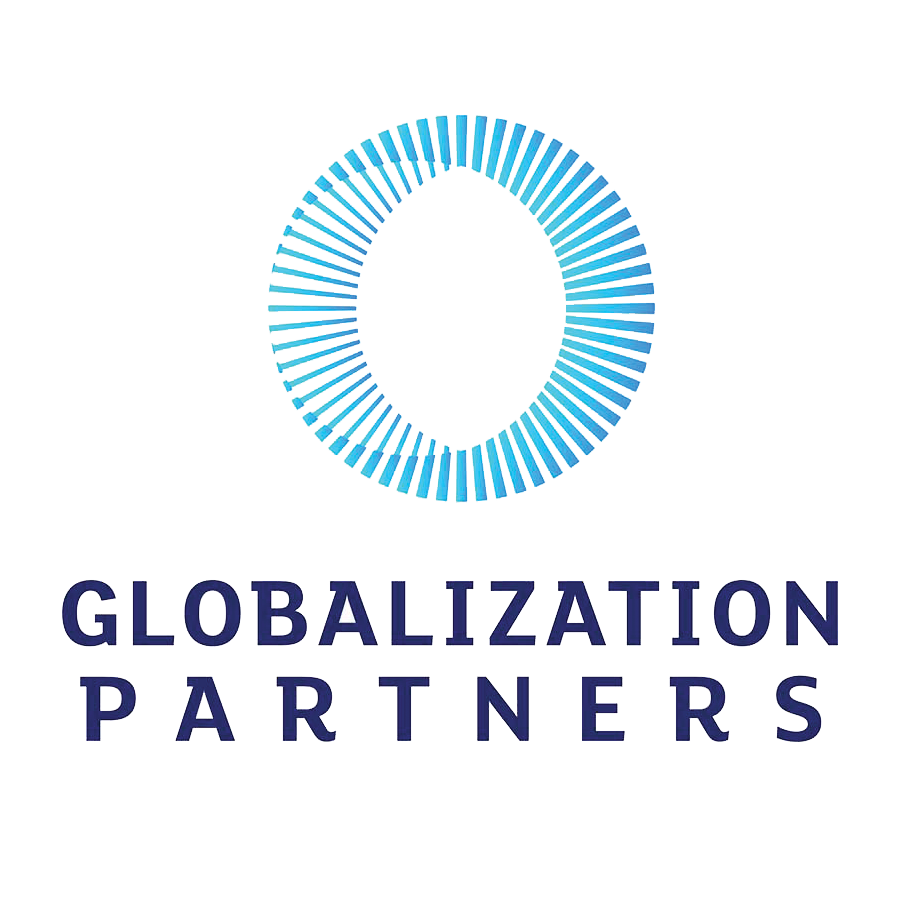 Globalization Partners
Our mission is to break down barriers for everyone, everywhere. Globalization Partners IS the future of work and the market leader in a trillion-dollar industry. We enable our customers to hire the best talent they can find, anywhere in the world, quickly and easily.
We are a rocket ship – and our competitive hiring process ensures the best and brightest talent join us on our journey. We look for people who will lift our teams, themselves, and our customers to new heights. We invented this industry, continue to raise the bar, and we are just getting started.
x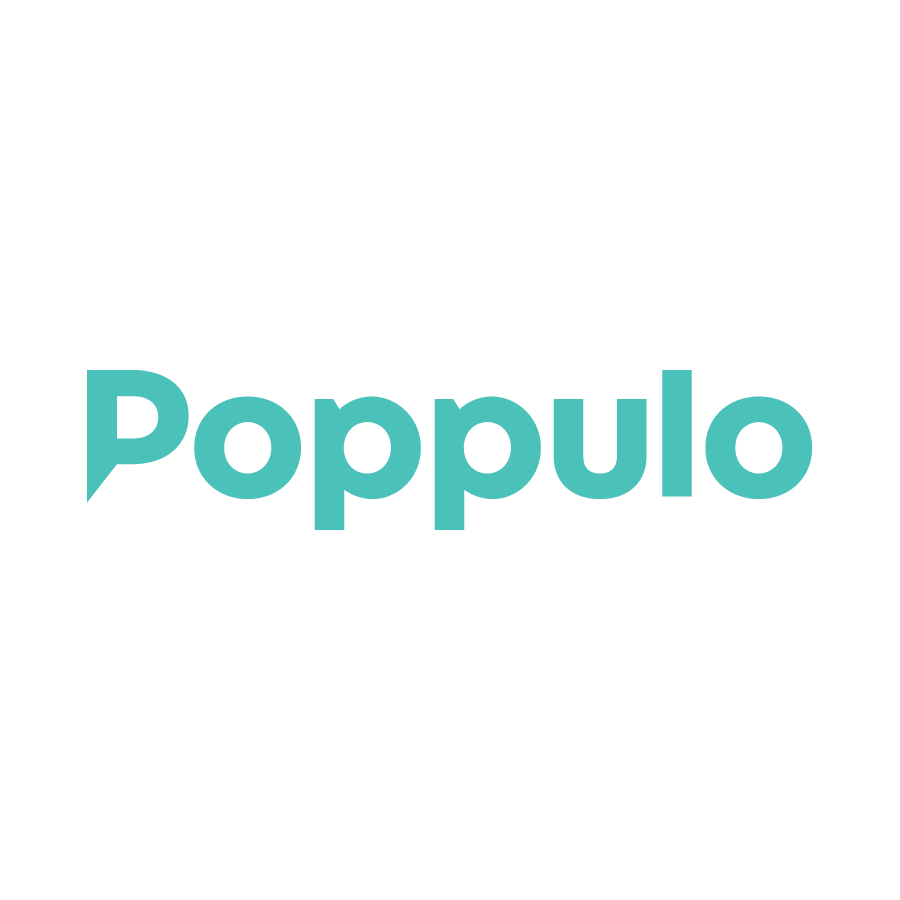 Poppulo
As a leader in employee communications and workplace technology, we know what's required to reach your employees where they are, on their preferred communications channels. FWI | Poppulo created a global employee communications powerhouse for the new and radically changing world of work. Our communications experience platform enables leaders to cut through the noise and create clarity across the enterprise, driving measurable impact and business outcomes. Today our platform enables more than 6,000 customers in over 80 countries to reach 35 million employees in a more agile, personalized, and data-driven way, creating the clarity people need to reach their employees.
x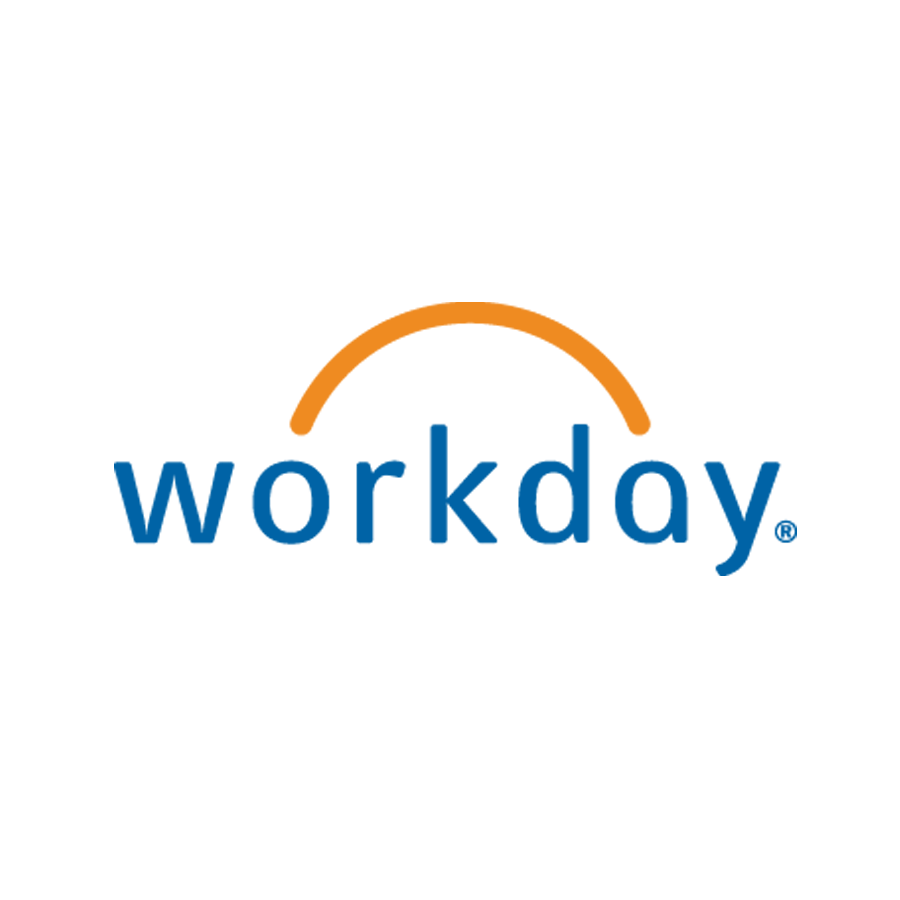 Workday
Business leaders and people managers need to gain an accurate view of employee sentiment, and need continuous insights to address concerns, connect feedback with actionable plans to drive overall business performance, and improve employee experience.
For employees, it has become increasingly important to have the opportunity to voice their opinions, concerns and monitor how their feedback is being understood throughout the business and actioned in a timely manner.
While most organizations have realized the business value of diversity, equity and inclusion in the workplace, they struggle with turning positive intentions into lasting outcomes. As a result, they end up with decreasing levels of engagement, loss of productivity and high attrition costs.
Workday Peakon Employee Voice provides real-time insights into employee sentiment by adopting an active listening approach that surfaces the deeper truth of employee engagement, diversity, equity, inclusion, and wellbeing. This empowers organizations to take measurable actions, foster a more equitable environment for all and cultivate a sense of belonging in the workplace. Powered by its unique Intelligent Listening technology, it delivers personalized recommended actions and contextual learning resources based on individual needs, leading to greater collaboration and productivity that create meaningful employee experiences.
x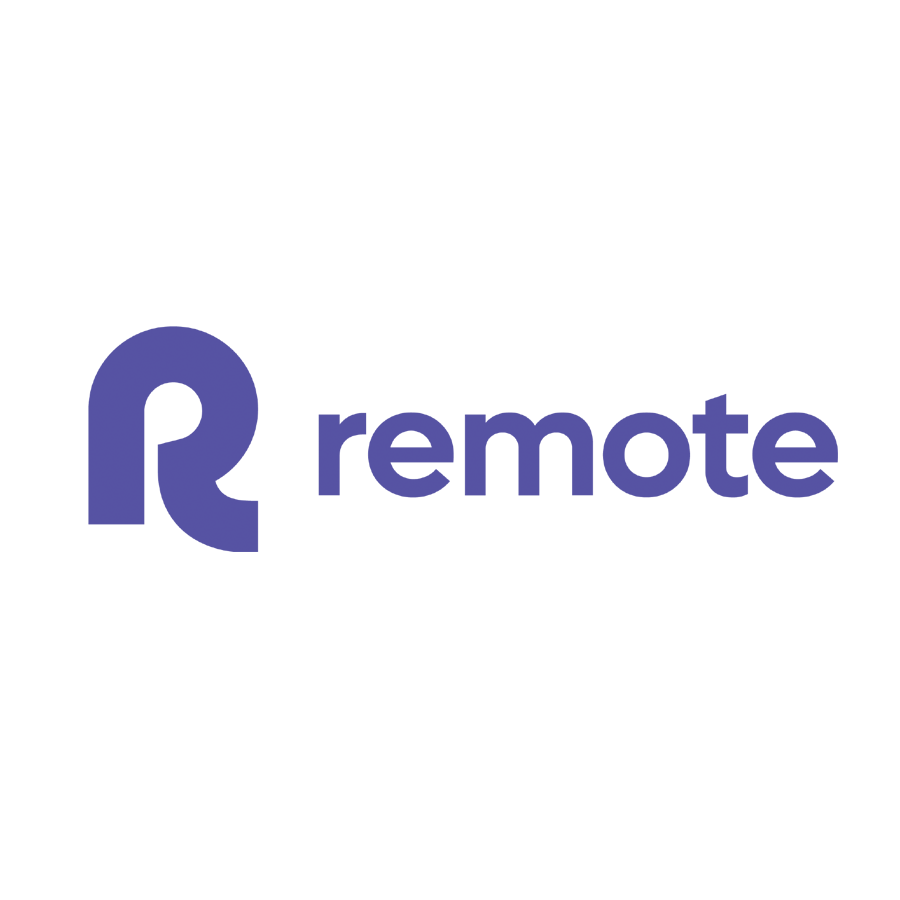 Remote
Remote empowers companies of all sizes to pay and manage full-time and contract workers around the world. We take care of international payroll, benefits, taxes, stock options, and compliance in dozens of countries. Our people are on the ground on every continent, building culturally aware employment packages that help you build trust with your global team. Our ironclad intellectual property protections and industry-leading security guarantee give you peace of mind across the globe. Best of all, Remote never charges percentages or fees: one low flat rate helps you control your budget so you can focus on growing your business.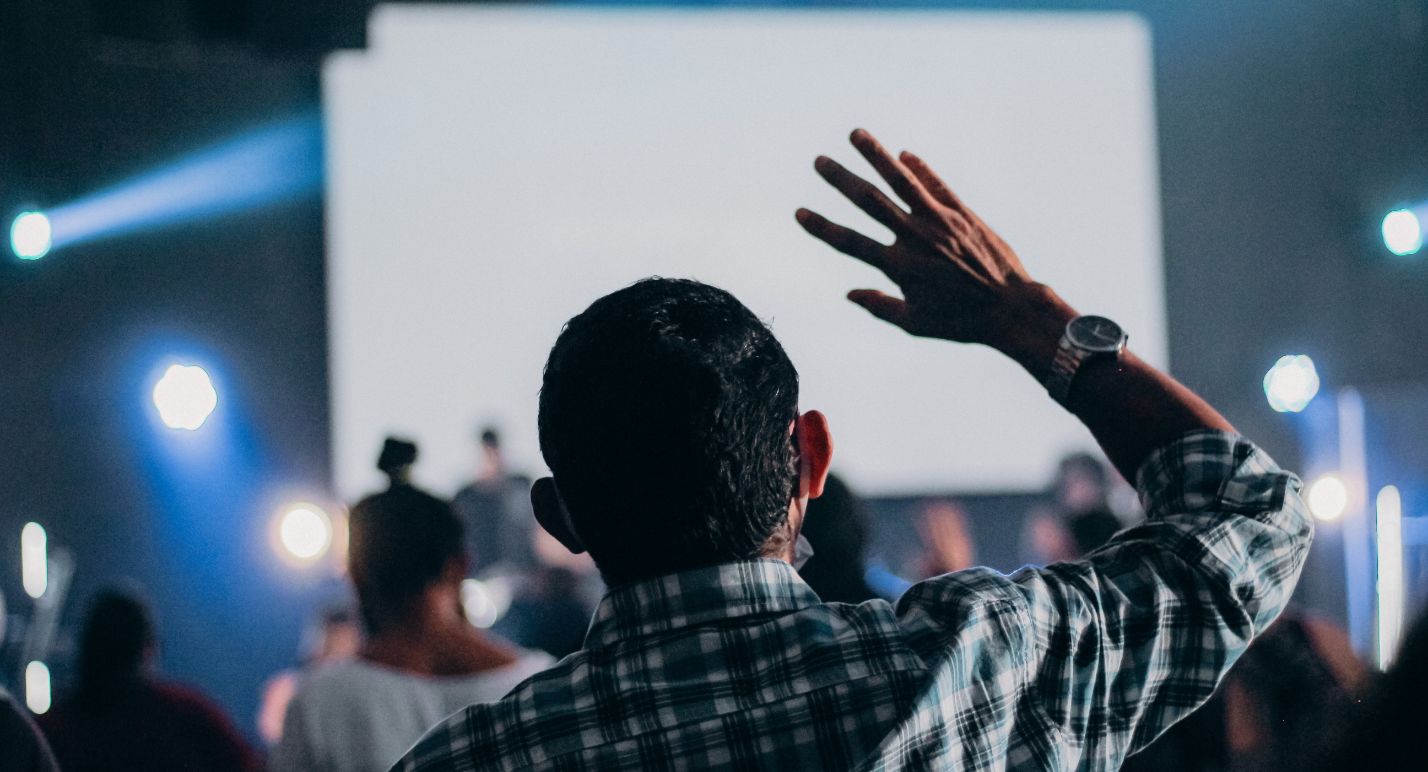 Speaking opportunities
Share your story with 35,000 engaged business leaders

When you speak at an Engage Employee event, you're positioning yourself and your company as thought leaders. By being a speaker, you:
Increase your profile and inspire change.
You and your business are the experts who help drive employee engagement forward.
Meet other experts and learn from peers.
Learn from and collaborate with other leading employee engagement professionals.
Make a difference to employee engagement.
You'll speak to people with high seniority and the ability to get things done in their organisation. You can improve employee engagement at companies outside your own.
Masterclass courses
Inspirational courses to boost your skills further

New skills and knowledge for yourself should always be a focus too. It benefits your people and yourself. Engage Employee offers the following learning opportunities for HR and business leaders like you.
Masterclasses

Available virtually for smaller groups and in-house team formats for larger internal teams

Leadership Workshops.

Delivered by our highly experienced and recognised consultants, each with their own area of expertise.

Best Practice Training

It's one of the best investments anyone can make, high quality and effective training that delivers real payback.

Group workshops

We truly care about those that enrol with us and feel this sets us apart from the crowd.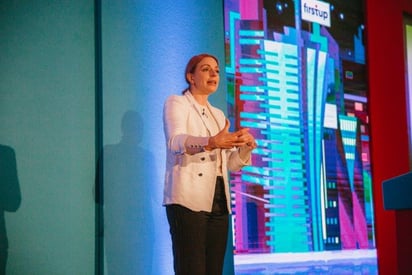 EMPLOYEE ENGAGEMENT SUMMIT
Putting the employee at the heart of the organisation and focusing on key issues, challenges and opportunities around engaging our people. Now in its 10th year and Europe's largest event of its kind, engaged employees are more important to organisations than ever before.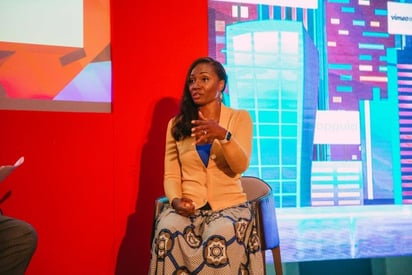 FUTURE OF WORK
The conference will reimagine the workforce and workplace of the future through a variety of case study content from those doing it best. Blending the importance of technology alongside workplace communication, collaboration, and culture, we'll be looking at how to unleash the energy and endless possibility of employees regardless of their physical location.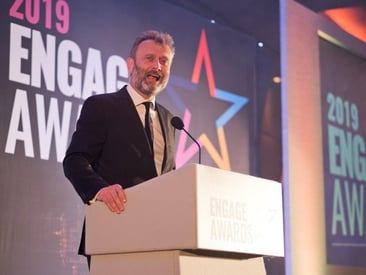 ENGAGE AWARDS
The Engage Awards are designed to recognise innovation and excellence across the entire spectrum of customer and employee engagement. We are delighted with the response to the launch of our Engage Awards. Hundreds of entries came in from all industry sectors and all the finalists are already all winners in our eyes. The winners in each category will be announced at a glittering gala black-tie ceremony on the evening of Thursday November 28th at London's iconic venue: The Brewery.