This National Customer Service Week, We Want to Hear from You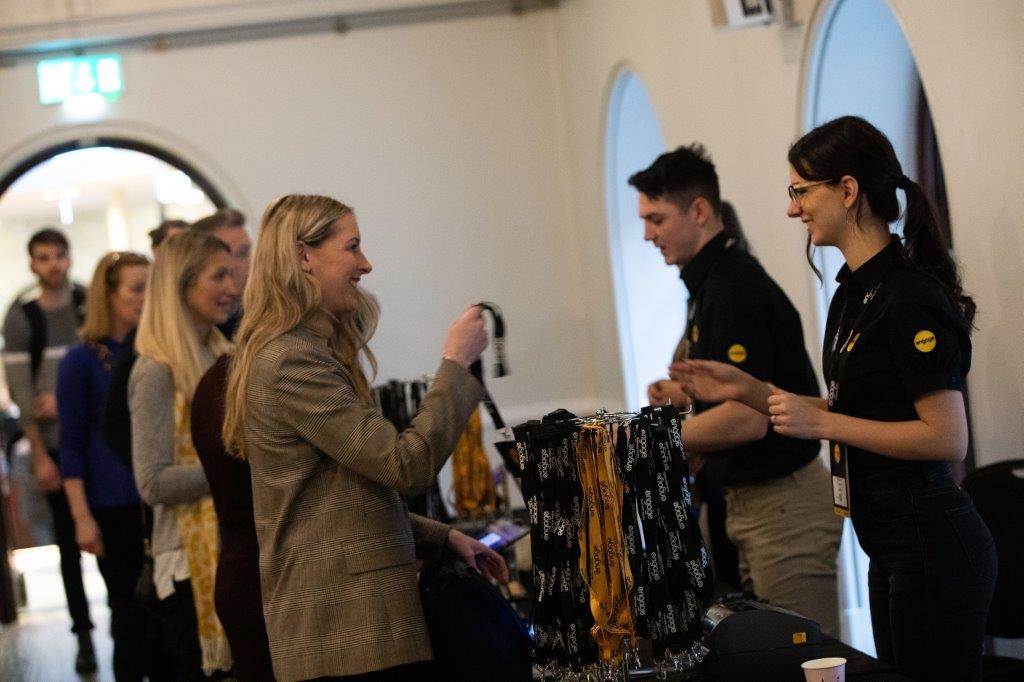 To mark National Customer Service Week this year (October 2-6), we are looking back at the work we have done so far and how we can support our communities better.
Having worked relentlessly to offer our delegates and sponsors exceptional experiences, we are proud to share that this year has been one of growth for us at Engage. After noticing a steep rise in the number of our event attendees in 2022, we decided to move to a bigger venue that gave our community members better opportunities for learning and networking.
As such, we moved to London's premier events venue, The Brewery on Chiswell Street, at the beginning of 2023. In addition to making this move, we also successfully secured a number of world-class speakers and celebrity headliners, including the Women's Euro 2022 Champion, Queen of the Jungle, and Soccer Aid Captain, Jill Scott MBE.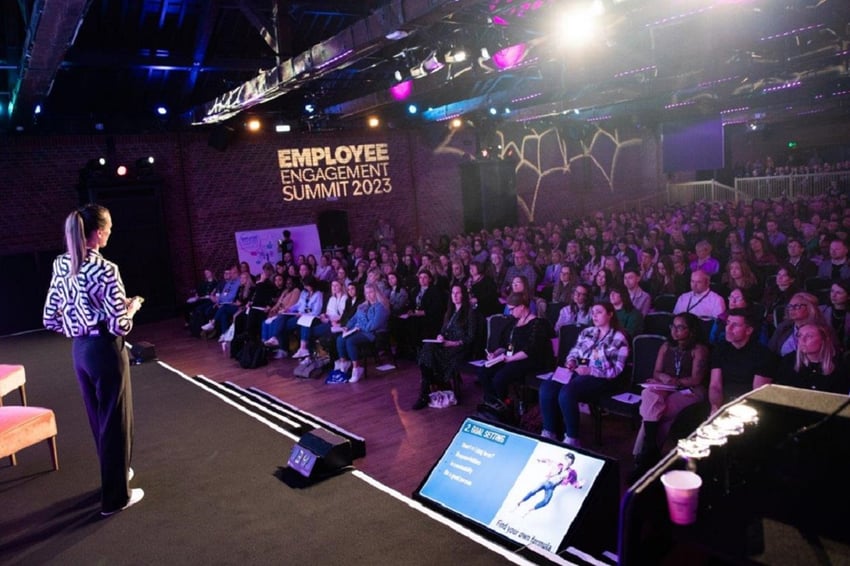 The result of these efforts? We welcomed a record-breaking number of delegates at our 2023 events. Commenting on this growth and our commitment to customer service excellence, the Managing Director of Engage Business Media Nicholas Rust shared:
"We've been obsessed with customer centricity for over a decade, so this week is a fantastic chance to celebrate our customers and recognise the work that we've been doing to enhance their experience with us. Our customers are at the heart of everything we do, and I want to extend a huge thanks to everyone who puts their trust in Engage Business Media."
TELL US WHAT YOU THINK
Dedicated to delivering the most valuable and enjoyable conference experiences, we have now put together a short questionnaire inviting you to share your thoughts. The purpose of this survey is to enable us to understand how you perceive our events, what you think we did well, and what we can do to support you better.
After all, our conferences and events are designed with you in mind.