The Chronicles of Andy and Pat: Episode 2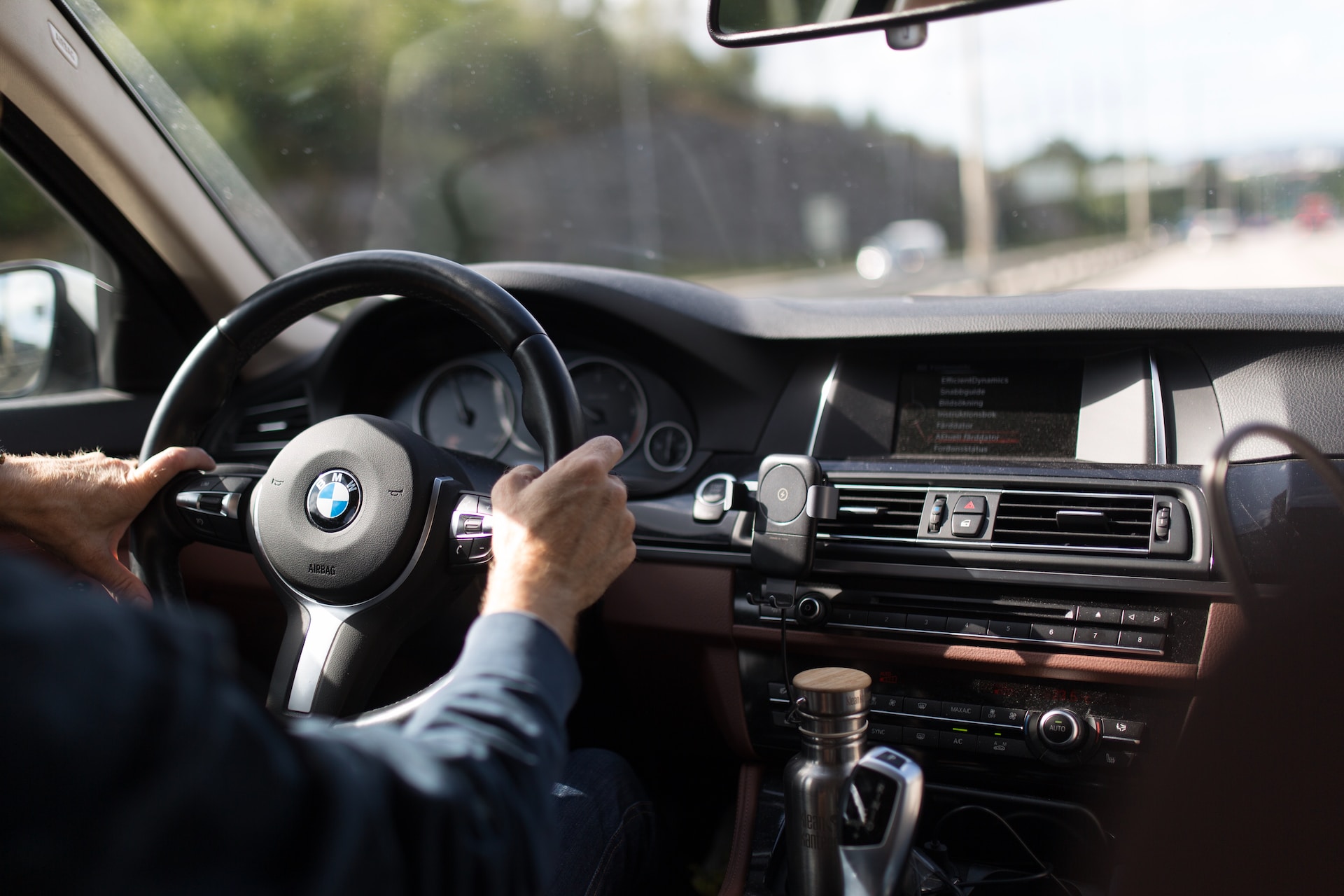 By Dave D'Arcy, Founder of Laughing Leadership
As the weeks and months progressed, Andy continued to watch, learn, and take guidance from Pat. This was easy. Pat was an enjoyable person to be around. He was humorous and encouraging, yet he was also focused and driven. He would share anecdotes that Andy was learning had valuable underlying lessons.
One evening as they were about to leave the office, Pat, who had learned that Andy's journey to work passed through the area that he himself lived, stopped at the office door and asked: "Fancy a pint on the way?"
Andy did indeed fancy a pint and was also flattered to receive such an invitation from the boss he was growing such respect for. So, it passed that the two enjoyed their first beer together, something that would become a regular, if not frequent, occurrence over the years to come.
Some weeks later, in a similar situation, Pat raised the stakes.
"Tell you what, why don't we go in my car, and you can drop me home and then pick me up in the morning on your way in."
Now! For young Andy, this carried so many factors. Not least that Pat was inviting him to drive his lovely brand-new BMW 5 Series and that he was letting him take it home and drive it again tomorrow. Of course, his answer was yes.
That evening was to be the start of a pattern that would continue a couple of times a week for the next year or so. Andy would drive the car to a pub about half a mile from Pat's home. He would drink a few glasses of orange juice and Pat would have a few pints of the black stuff. Andy would sit and listen as Pat regaled him with stories of success and failure filled with meaning and advice. He would then drop Pat home. Travel the 20 miles or so to his own home, filled with the pride of his fancy temporary wheels. Then, he would collect Pat early the following morning and return for another day in the office.
It was not lost on Andy that Pat was doing well out of this arrangement also. He was in receipt of a chauffeur service that allowed him his relaxing Guinness on the way home without the risk of falling foul of the law. It also gave him an audience for his tales. A welcome circumstance for any storyteller. However, Andy also knew that he was getting so much more than just a drive of a fancy car.
Though on the face of it, this could be perceived to have been Pat taking advantage of Andy and abusing his authority, let's consider the deeper effects. With one small offer, Pat instilled a level of increased self-belief in Andy: "My boss trusts me".
Pat demonstrated that he not only trusted Andy with his car, but he also valued him enough to give him his time and advice. This step bonded the pair and enabled true open dialogue that would provide Andy with insight that would be valuable throughout his career.
It also showed Andy that nothing is for free in this life. Yes, he got the car and the insight and advice but he had to pick Pat up the following morning.
Instilling trust in team members is one of the most powerful things a leader can do. Demonstrating that they have not just the authority or even the empowerment to make decisions, but the trust of their leader is powerful.