Productivity problems due to network connectivity issues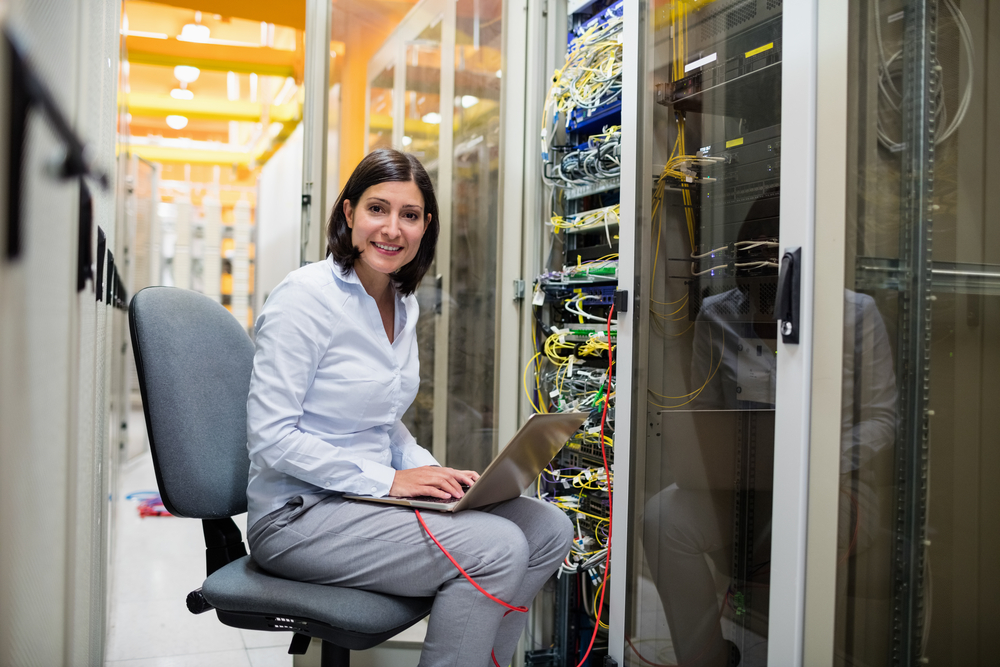 Almost half (46%) of businesses reported feeling frustrated about WAN (Wide Area Network) connectivity issues and could see a drop in productivity as a result, a new survey reveals.
The survey, conducted by iomart.com, also shows that businesses with between 10-49 office locations are more likely to experience network problems than other organisations, with 29.5% and 31% of employees reporting WAN frustrations respectively.
Connectivity issues are also more likely to impact mid-level employees, as just 14% of workers who reported feeling frustrated were at a senior level, including managers, seniors, supervisors, directors and CEOs.
Over half (55%) of senior-level employees who reported frustrations were managers, while 23.5% were directors and just 3.1% were CEOs. Security engineers are most likely to be extremely frustrated with their network, accounting for 38.5% of respondents.
Poor connectivity could lead to a drop in productivity and morale, especially given the shift to remote working, as a recent survey conducted by The Guardian shows that 62% of home-based workers rely on technology to help them stay connected to their colleagues.
Common WAN concerns reported by businesses include slow application response time, limitations to business performance, cost and adaptability, as 50.5% of respondents also report struggling with connectivity speed between offices.
These WAN issues could prove dangerous for businesses as unsatisfactory network connections significantly increase the chance that users will turn to insecure internet connections or devices to carry out their work. The risks of unsecured WAN include an increased threat from viruses and malware.
This risk increases as employees work from home, as home wireless networks aren't subject to the same levels of security, maintenance or monitoring as business wireless networks.
Despite this, 45% of businesses are not open to introducing secured internet connectivity to their business network, despite 50% of respondents saying WAN causes issues for them.
Bill Strain, director, iomart, comments on the importance of secured internet connectivity, saying: "Although businesses may be reluctant to invest in network security due to cost concerns, the security implications of an unstable network could prove catastrophic in the event of a breach.
"Remote workers are more vulnerable to breaches such as ransomware, viruses or hacking, as critical office security measures are less likely to be in place.
"Investing in secure connectivity will help minimise the potential threats from bad actors and improve long-term business productivity and performance.
Key points again:
Almost half (46%) of businesses are frustrated with their WAN and could see a drop in productivity as a result, a new survey reveals.
Increased connectivity is essential for workplace productivity, as it can impact digital communication, collaboration and long-term business performance.
WAN limitations are most likely to affect small to medium businesses.
86% of workers employed at mid-level are reporting frustrations.
Poor internet connectivity can have severe financial, reputational and security implications for remote businesses, expert warns.