Predictive People Analytics: Forecasting Employee Engagement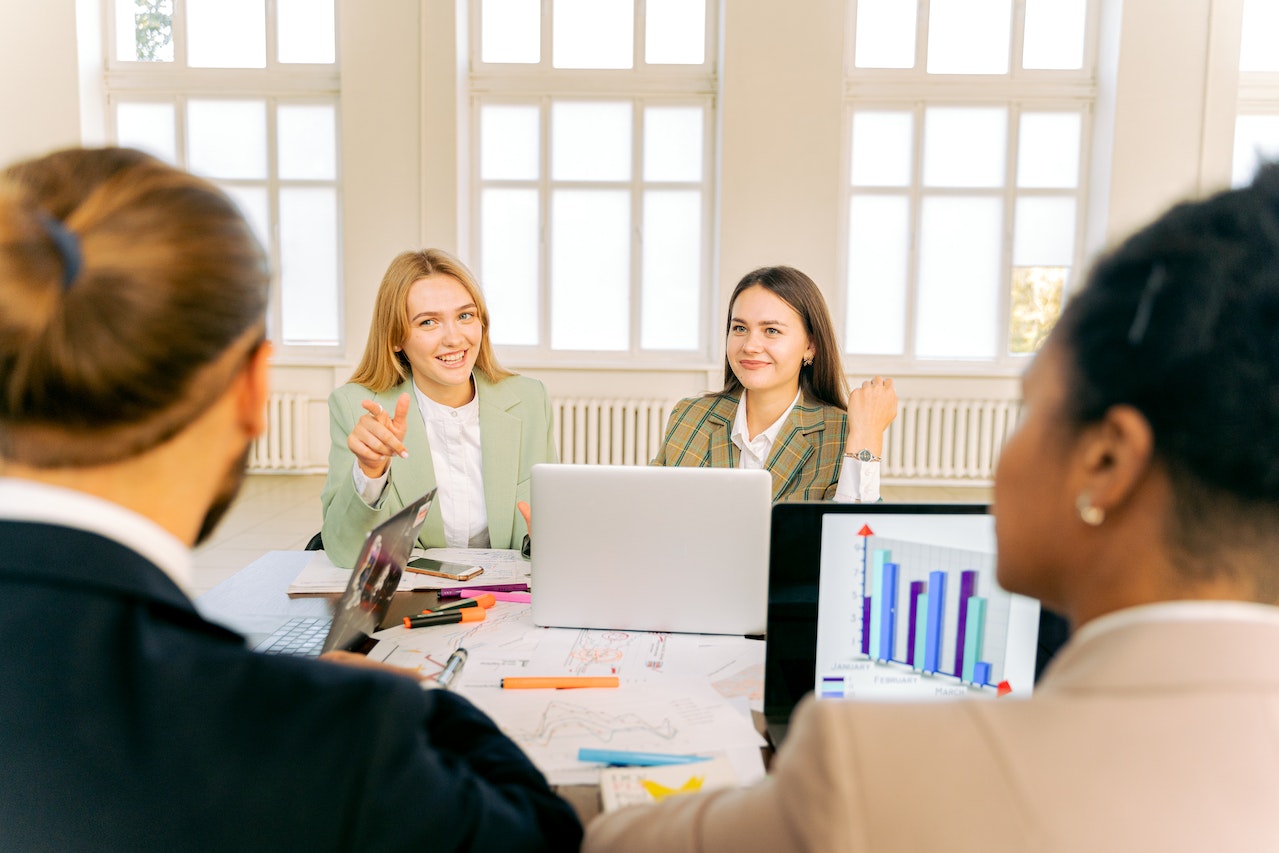 By Elmen Lamprecht, Talent Acquisition and Sourcing Manager at Engen
In times of change, the importance of business analytics increases. Faced with troubling macro-economic challenges and continuous disruption, executives need as much data as they can get to evolve their operating models, overcome today's climate of instability, and gain a competitive edge.
While various departments have developed advanced analytics capabilities that include predictive analytics, HR departments have long struggled to measure, forecast, and predict human capital effectively. However, thanks to breakthroughs in big data, predictive and machine learning models, HR is now poised to leverage the power of predictive people analytics to transform their strategies and drive significant business outcomes. Improved employee engagement is one of these outcomes.
LET'S UNPACK WHY HR HAS LAGGED ITS BUSINESS COUNTERPARTS.
Traditionally, HR has relied on active data-gathering processes such as surveys, case studies, and line manager feedback to understand behaviour. This is especially true for the employee engagement function. Historically, employee engagement has been determined by using surveys almost exclusively. The problem is that these types of data-gathering efforts are often resource intensive and generate mostly subjective data. These methods often fall short in providing accurate and objective insights due to their limited scope and inherent biases. Accurately forecasting human behaviour requires a lot more data, gathered from numerous sources that can provide objective, real-time data.
The advent of big data and artificial intelligence are now assisting HR Departments to employ passive data-gathering methods via standard business processes captured by a myriad of different systems. By leveraging the vast pools of data that reside in all the business systems, HR departments have access to all the data they need to harness artificial intelligence and develop accurate forecasting models that inform data-driven people strategies. Employee Engagement specialists can now use data gathered from active tools (such as surveys) and passive tools (such as time and attendance, employee internet usage, social media engagement, and organisational network analysis) to predict future engagement patterns.
The potential impact is immense. One compelling example of the power of predictive people analytics comes from Best Buy, a prominent American retailer. They objectively demonstrated to their board that a mere 0.1 increase in employee engagement score led to a remarkable $100,000 increase in revenue per store. This evidence not only underscores the importance of employee engagement but also highlights how predictive analytics can unveil valuable insights that drive bottom-line results.
Another noteworthy success story that relates to employee engagement comes from IBM, which announced its ability to predict employee attrition with an impressive 95% accuracy rate. By leveraging sophisticated machine learning algorithms and analysing a diverse range of data points, including employee sentiment, performance metrics, and external factors, IBM's predictive model can identify employees who are likely to leave the organisation. Armed with this foresight, HR departments can proactively engage with talent and implement targeted engagement strategies to minimise turnover and retain top talent.
Employee engagement, a critical driver of organisational success, should be a focal point for predictive people analytics. By analysing data from active and passive data sources, HR departments can identify factors that contribute to engagement or disengagement. Using this data, they can create several scenarios that predict future business outcomes that can be used for strategic business planning purposes. Using these scenarios, HR can design targeted interventions and initiatives that boost engagement levels and create a more productive and satisfied workforce and drive business performance.
The emergence of predictive people analytics presents a transformative opportunity for HR departments to leverage data-driven insights and forecast employee behaviour (and engagement) accurately. By harnessing the power of big data, artificial intelligence, and advanced analytics techniques, organisations can optimise their people strategies, drive business outcomes, and ultimately create a competitive advantage in the dynamic world of work. The time has come for HR to embrace predictive people analytics and take their rightful place as strategic partners in shaping the future of work. With employee engagement as a central focus, HR can unlock the potential to create highly engaged workforces that drive productivity and fuel organisational success.