Podcasts Have a Super-Power: It's Creating Connections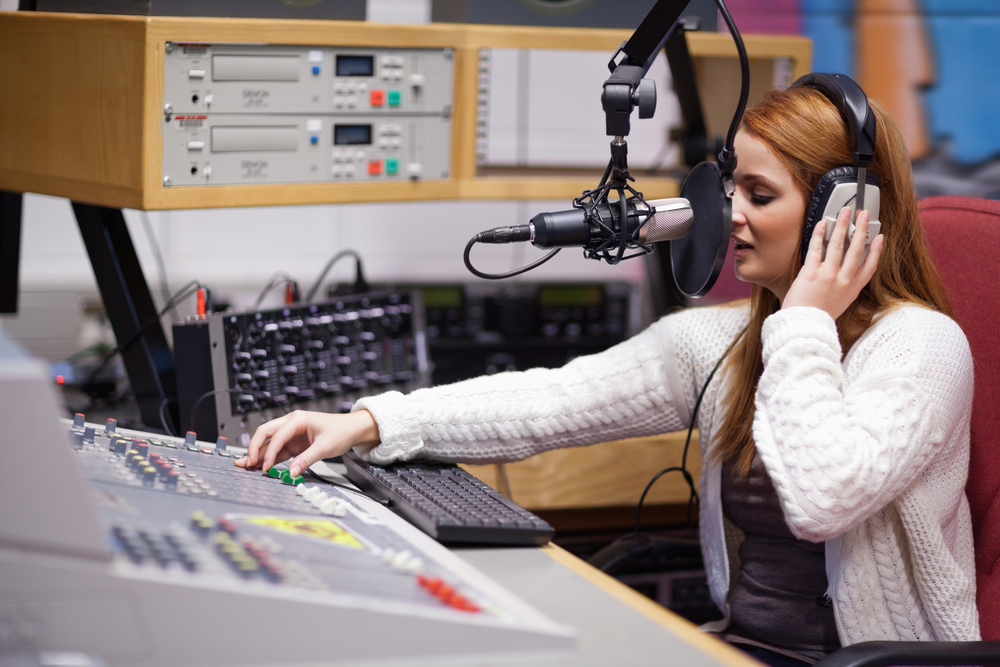 The way we do internal communications has drastically changed over the last couple of years, we know that. We're having to think more creatively about how we communicate - because, let's be honest, a long email will go straight to the bin.
In comes podcasts. Engaging sound bites you can listen to on-the-go.
424 million people in the world listen to podcasts. In the UK alone, that's 19 million. And almost half of those 19 million are aged between 26 and 35. Wait - aren't we hearing a lot about Gen Zs and Millennials impacting the workplace lately? Does the big quit ring a bell? Surprise! The younger workforce we're desperately trying to attract and retain are consuming information through - podcasts.
But, why are podcasts doing so well?
Employees have started to expect something different from their company. They want to be seen, valued and spoken to as people. We've worked from home, we've seen our non-blurred bedroom backgrounds, we've forgotten to click on mute before shouting at the kids - we've realized that we're people before being employees.
Empathy, transparency and authenticity are the new comms key words. And what better way to authentically connect with people than through your voice.
Compared to other channels, podcasts create a feeling of deeper understanding and connection. Listeners get to know the host over time, which builds a sense of trust and personal connection. Gen Zs feel it's an even deeper connection because they see podcasts as a safe space, according to Spotify's latest Culture Next report. And, speaking of authenticity and empathy, Mental Health is their top podcast genre, globally.
Now, let me back up my words with a personal case-study.
Last year, I launched an internal podcast channel to communicate to over 84,000 employees in a global beauty retailer. The goal was to revive brand storytelling, and tell those stories through the people.
I recorded conversations with everyone from the CEO to retail store managers, and had episodes about everything from self-esteem to the business' strategic ambitions. For pride month, the co-chair of the LGBTQ+ employee network talked about her coming out story and what it means to be truly inclusive in the workplace. For B Corp month, a retail colleague shared how she regained confidence in herself through an inclusive hiring process.
Guess what: on the same topic, the podcast episode was more listened to than the email was read. The number of employees subscribing was growing monthly. The US and the UK were the top listening countries, but it was starting to resonate in countries like France and Brazil, where English is not a first language.
That's the podcast's super-power: it humanizes your communications and fuels a sense of connection. Because emotion makes an impact, the highway to emotion is storytelling, and the best way to storytell is through our voice.
Anaïs Nebel
Internal Communications Manager at Lipsy Group
Get in touch on LinkedIn