Introducing: Engage Fifty 2024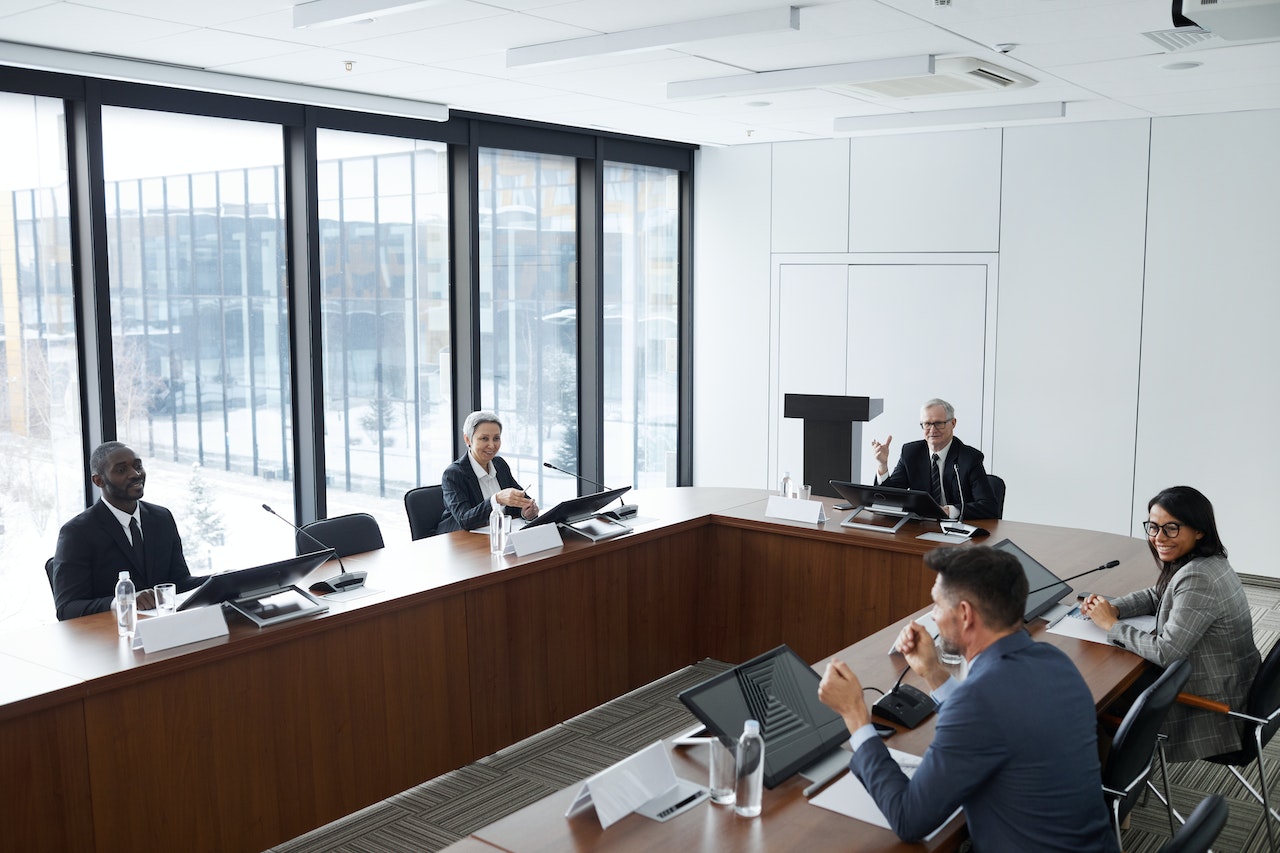 Our mantra for over a decade since 2010 has been that organisations need to be where their customers are. They need to cut across their own internal silos, take a more holistic view of their customers, both internal and external, and deliver a consistent and appropriate service across all channels, offline, online, social, and mobile.
There is an irrefutable body of evidence which proves that organisations with engaged employees have more engaged customers and as a result gain long-term competitive advantage. The Engage Fifty are trailblazing large enterprise UK brands and industry professionals leading the way with a joined-up approach to CX and EX.
This is not an index and the companies that have made it into the Engage Fifty are published in alphabetical order by their brand. The Engage Fifty is designed for UK based companies that employ more than 250 employees, they may be based globally and remotely.
All entries must submit an ambassador per entry, although entries are a combined efforts across multiple departments, with the input from several individuals, the Engage 50 will publish one individual associated to the entry, quite often this person would be a 'C-Level' member of the organisation.
All entries are submitted via the world's leading awards management software, Award Force. The panel of judges have been chosen due to their areas of specialism, each assess the element of the entry specific to their professional expertise and background. Each entry will be assessed by a minimum of three judges, the software is used to collect and manage submissions including supporting materials, and the process is based on a point scoring basis, providing a completely independent and robust experience.
ESTABLISHED SINCE 2010
Our first event in November 2010 focused on 'How Employee Engagement can drive business performance and deliver successful Customer Engagement'.
Over a decade later we are continuing to help some of the world's biggest brands and thousands of business leaders to improve their customer and employee experience.
Our industry-recognised live events including Annual Summits, Conferences, Industry Awards and top-level Roundtable Focus Group Workshops, we demonstrate to C-level, Senior Director-level professionals how the Human Experience gained from joined-up effective Customer Experience, Employee Engagement, CX Sales and Marketing strategies can elevate their brands.
WHAT ARE THE JUDGES LOOKING FOR?
This elite collective have demonstrated an exceptional approach and clearly evidenced success and achievement in their approach to a joined-up Customer and Employee Engagement.
Unified
Links between customer and employee engagement
How the business is unified in its approach (breaking down internal silos)
Transformative
Explanation of the journey and details on the speed of change
What has general feedback been to date
Successful
What are the key benefits for your business
Clear examples of success and benefits
Educational
Lessons learnt from early implementation
Who is managing the responsibility of the joined-up approach
OUR JUDGES
We are hugely proud to announce this year's Engage Fifty judges. Our judging processes, entry criteria are all peer reviewed on a purely voluntary basis. Judges provide valuable feedback and are carefully selected from across the industrial spectrum due to their wealth of experience relating to sectors and their area of expertise.
ENTRY CRITERIA
Great Place to Work
Employee Wellbeing Strategy
Innovation In Customer and Employee Engagement
Technology in Customer and Employee Engagement
Voice of the Customer and Employee
Internal Communications Strategy
Customer Centricity Strategy
Diversity and Inclusion Strategy
To find out more or download an entry information pack visit www.EngageFifty.com