How to Write a Good Awards Entry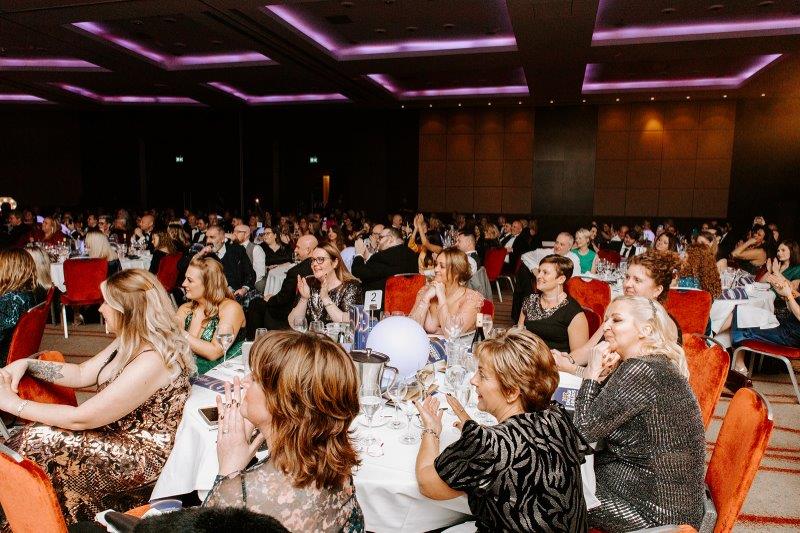 Do companies set out to win when they embark on a new project or change programme? Probably not, but when you enter an Award, this is surely the main goal. Entering Awards really does help with a sense of achievement and creates an opportunity to celebrate success, but it does more than that. By taking a step back to think, "how did we get here" and to write it down leads to deeper reflection and learning.
So, how do you win an Award?
HERE ARE MY TOP TIPS:
Start with the big picture, company strategy, goals, objectives for the current business cycle – was this project a critical component of the business plan? In my view this is the most important section, but many submissions gloss over or miss it out altogether. To deliver a project successfully it needs to have a solid foundation. This part of the entry leads into the why, the how and the when, if these are clearly articulated, I know what's coming next is going to be good.




Tell the story in the simplest way possible. Most projects will have twists and turns and the details of the journey etched into the mind of the team. But when sharing with others, it's important to figure out the storyline, identify the characters, build the expectation and land the punch. And just as with children's stories, the best way is through pictures or a short video.

The hardest part can be to identify an objective quantification of the impact, but even the simplest 2 question survey, or counting the number of times we did x can serve as an indicator of the success (or failure) of a project.

Although winning is the goal, the taking part in these Awards helps organisations to understand that a successful project starts with the end in mind. If you set out with the story of how it all ends, you will find you know how to begin!
Good Luck to all 2023 Entries.
Deadline for submissions is July 17th.
By Chris Burton
Employee Engagement Awards Judge and Speaker