Engage Awards 2023: Entries Have Now Closed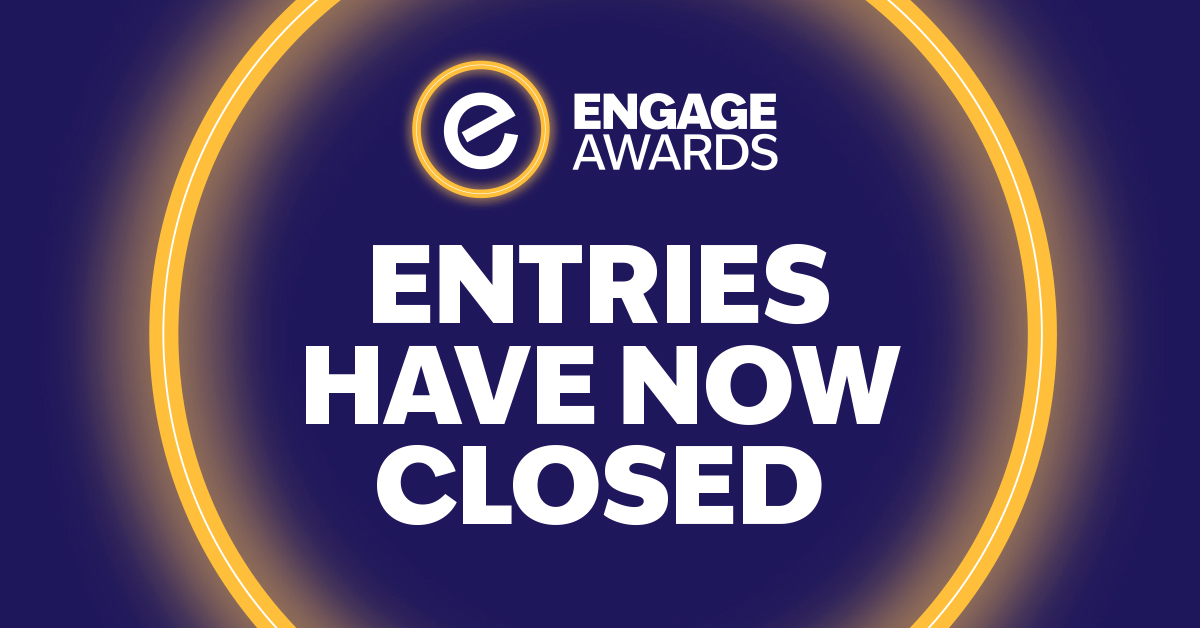 Judging will commence on August 28th
Entries for the UK's only awards programme dedicated to both customer and employee engagement have now closed. We are delighted to reveal that we have received a record-breaking number of entries this year, after extending the submission deadline by four weeks due to popular demand.
We would like to thank all our entrants for taking the time to share their inspiring success stories. Our expert panel of judges will begin evaluating the 2023 submissions on August 28th, before announcing the finalists next month on September 18th. Considering that 97% of previous finalists have reported an increase in team morale, being chosen as a finalist in the Engage Awards will certainly propel your team's motivation and performance.
Now in their eighth year, the Engage Awards are designed to recognise innovation and excellence across the entire spectrum of customer and employee engagement. As such, the winners of the Engage Awards will be seen as an official benchmark of industry excellence.
THE 2023 AWARDS CEREMONY
This year's winners will be announced at our black-tie Awards Ceremony on November 28th. Having grown tremendously over the past few years, we are also pleased to reveal that this year's celebration will take place in one of London's leading venues, namely The Brewery on Chiswell Street.
EBM's Managing Director Nicholas Rust commented on this move and the 2023 Awards programme, sharing:
"2023 marks a very exciting year for the programme as we take our glittering ceremony to a new venue in the shape of The Brewery, London. We know from our community that there are some fantastic initiatives being implemented within the customer and employee engagement landscape and we can't wait to celebrate the success of those organisations who put human experience at the core of everything they do."
Good luck and we hope to see you there!