Colleagues as Consumers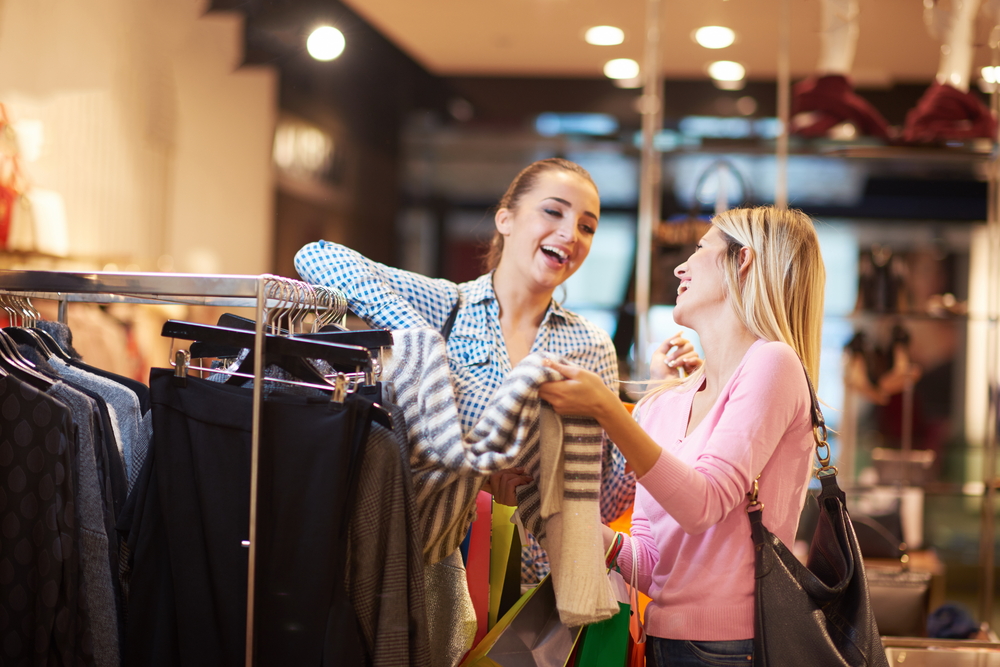 Creating a meaningful employee experience through a marketing mindset.
By Dr Elouise Leonard-Cross, Northumbrian Water Group
"Clients do not come first. Employees come first. If you take care of your employees, they will take care of the clients." Sir Richard Branson
Sir Richard Branson is famous for his belief of investing in employees, that if an employee is given the tools they need, looked after and treated well, that they will be happy and as a result the customer will have a positive experience. The proposition is that putting employees first, customer second and shareholders third, effectively yields positive outcomes for shareholders and a better customer experience.
Businesses regularly invest in marketing but use that talent and resource primarily for an external market – creating products, solutions and messaging aimed at the customer. This approach can lead to a missed opportunity, to engage and inspire employees. Employee Surveys often contain comments around quality and regularity of communication with employees feeling they are the last to know, see things on external digital channels or are even advised about new products and changes from customers themselves.
So how can businesses adopt their communications approach so that they treat colleagues as consumers? The starting point is to simply understand the customer proposition. At Northumbrian Water we have mirrored roles in both People and Customer – each having a team focused on Strategy and Experience. By structuring in this way there are quick connections, meaning that conversations and sharing start early. In addition, a more unique approach has to be to use the same underpinning service model, developed to deliver the pillars of a great customer experience it was adapted in 2021 as part of Strategy development to cater to an internal-customer experience. This shared start point means we are looking through a similar lens, considering the same factors and measuring complimentary metrics.
An example of a key project we've applied an internal marketing approach to is the development of our award winning integrated approach to Health and Wellbeing – Living Well. Commencing at the start of the pandemic the remit was to create an offer to meet the needs of colleagues in a way that engaged people; something they would proactively use during Covid and beyond. Utilising techniques from marketing from the outset included analysing colleague sentiment and engagement to identify the common things that mattered to our colleagues – this research revealed animals, the outdoors and family were the key shared areas of interest. Using the insight from this investment in research led to the Danish concept of Hygge to underpin design and approach to shaping the offer. Throughout development the consumer was at the core, looking for ways to remove barriers whilst simultaneously designing an offer that met the consumer needs. The Living Well site, housing the offer split over the simple areas of 'Mind', 'Body' & 'Social' was built with Google analytics, enabling the team to continually review and understand how colleagues were interacting with the product. Interest in this data remains core, it is interrogated weekly to understand what is happening and take real time action. The impact of this approach has been significant – the more informal and engaging product design and the collaborative, insight driven design resulted in greater than anticipated reach with over 90% of colleagues accessing and using Living Well within the first 6 months.
Great customer experiences are often simple and clear. Replicating work we have done for customers we are simultaneously reducing the number of channels and improving the channels we retain for colleagues to communicate, share and feed-back. Many businesses invest in setting up channels, forums and networks but then fail to sustain these with ideas that are sent to an inbox or posted in a forum by a colleague being missed and then creating disengagement and distrust. By having fewer channels but ensuring these are highly accessible, monitored and responded to swiftly helps colleagues feel like a powerful voice within the business.
Small actions like sharing Press Releases internally before they are promoted externally makes a real difference in colleagues feeling valued and informed. In addition we are using more agile approaches to learning, to understand the wants and preferences of our internal consumers. Taking learning from Living Well this includes building new communications and resource platforms with high quality analytics, so we can see immediately what is working and what isn't.
For practitioners the positive is that the tools and approaches to take a colleague as consumer are readily available. Shifting plans to incorporate a more detailed customer analysis at the outset, using tools like personas to design and build products, are key to creating consistently great colleague experiences.