4 Ingenious Strategies to Prioritise Mental Health and Tame Stress at Work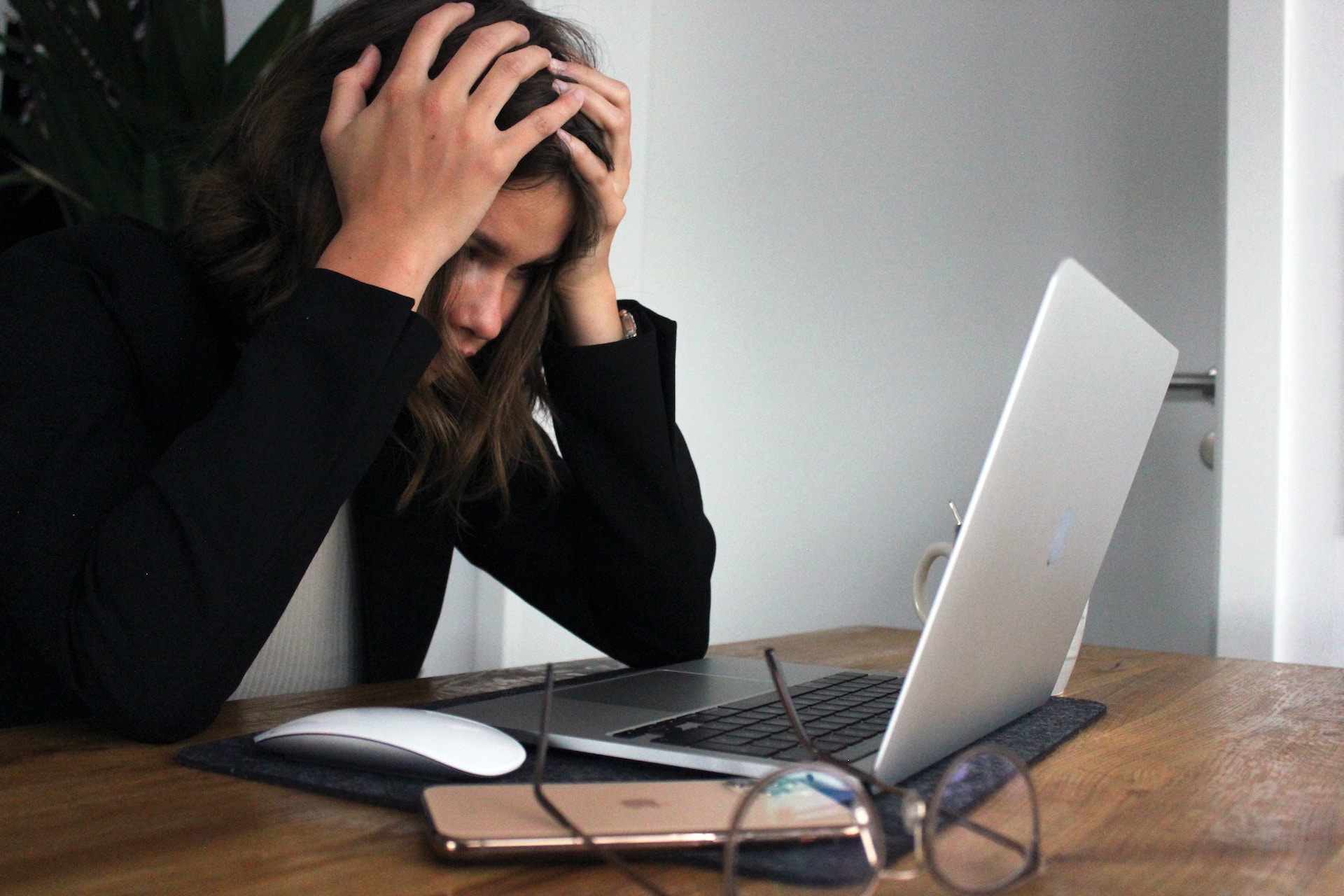 By Stavy Papasotiriou, Organisational Psychologist and Founder of Work Unlocked
In the dynamic landscape of today's business world, defined by relentless deadlines, constant meetings, and ceaseless to-do lists, the mental well-being of employees often mirrors the artistry of a tightrope walker navigating gusty winds—a constant quest for stability amid the chaos. Welcome to an insightful exploration where we unveil four potent strategies capable of orchestrating this intricate dance into a harmonious symphony. These strategies will empower you with actionable insights to lead your team toward enhanced mental wellness. Let's delve right in!
CULTIVATING MENTAL WELLNESS THROUGH INNOVATIVE PROGRAMS
Picture a workspace that transcends the routine, embracing mental well-being as a core value. The first step in this transformative journey involves embracing innovative mental health programs, immersive workshops, and targeted training sessions. This includes:
Mindfulness Meditation Workshops: Equip employees with mindfulness techniques to nurture present-moment awareness, reduce stress, and sharpen focus.
Stress Management Seminars: Provide coping strategies, time management techniques, and stress-relieving exercises for handling high-pressure situations.
Resilience Training: Offer tools to bolster emotional resilience, enabling employees to navigate challenges with poise and adaptability.
EMBRACING THE HARMONY OF BALANCE THROUGH FLEXIBLE WORK ARRANGEMENTS
Flexible work arrangements transcend mere trends—they symbolise a movement championing the elusive work-life balance. They are designed to accommodate individual preferences and needs, promoting a healthier work-life balance and potentially increasing overall job satisfaction and productivity. Unlock this potential through strategies such as:
Remote Work Flexibility: Grant employees the opportunity to work remotely, fostering autonomy and enabling them to curate their ideal work environment.
Flexible Hours: Implement scheduling options catering to diverse circadian rhythms and personal responsibilities, empowering employees to optimise productivity.
Activity Breaks: Encourage short breaks for physical activity, relaxation, or personal interests, recharging mental energy throughout the workday.
EMOTIONAL SUPPORT: A PILLAR OF MENTAL WELLNESS
In the realm of mental health, every champion needs a steadfast ally. Emotional support plays this crucial role. Empower your workforce with an array of resources, including:
Confidential Counselling Services: Partner with professionals for discreet one-on-one counselling, providing a haven to address personal challenges.
Employee Assistance Programs (EAPs): Establish comprehensive EAPs covering a spectrum of mental health services, from therapy to financial and legal guidance.
Peer Support Networks: Foster a culture of peer support through employee-led groups, enabling colleagues to share experiences, offer guidance, and practice empathetic listening.
DESTIGMATISING MENTAL HEALTH: A CULTURAL SHIFT TOWARDS COMPASSION
Aim to build a workplace where discussions about mental health are as commonplace as talks about the weather. This is the transformative power of destigmatisation. Foster a culture where mental health conversations are normalised, making seeking help seamless and fostering a sense of community and compassion. Eradicate the notion that "asking for help reflects weakness" through:
Mental Health Awareness Workshops: Educate employees about various mental health conditions, their signs, and strategies for supporting colleagues.
Leadership Transparency: Encourage company leaders to openly share their experiences with stress, burnout, and seeking help, setting an example of vulnerability.
Mental Health Days: Introduce dedicated mental health days, enabling employees to prioritise well-being without stigma or guilt.
CONCLUSION: FORGING A PATH TO HOLISTIC WELLNESS
Navigating the challenges of the modern workplace need not resemble a labyrinthine journey of stress and turmoil. Armed with practical mental health programs, flexible work arrangements, robust emotional support, and a culture of openness, you possess the tools to dismantle work-induced stress and elevate your team's mental well-being. Remember, a balanced mind isn't merely a superpower; it's the bedrock of a rewarding, triumphant, and harmonious professional journey.
About the Author
Stavy Papasotiriou is an organisational psychologist and the visionary behind Work Unlocked — a leading HR consultancy on a mission to revolutionise employee engagement, performance, and retention in businesses worldwide. With a profound understanding of HR practices, Stavy leverages psychological principles to unleash the untapped potential of workforces. At Work Unlocked, Stavy crafts bespoke strategies that are grounded in research and tailored to each organisation's unique needs. These strategies are designed to yield remarkable results while requiring minimal resources.