Linking employee and business goals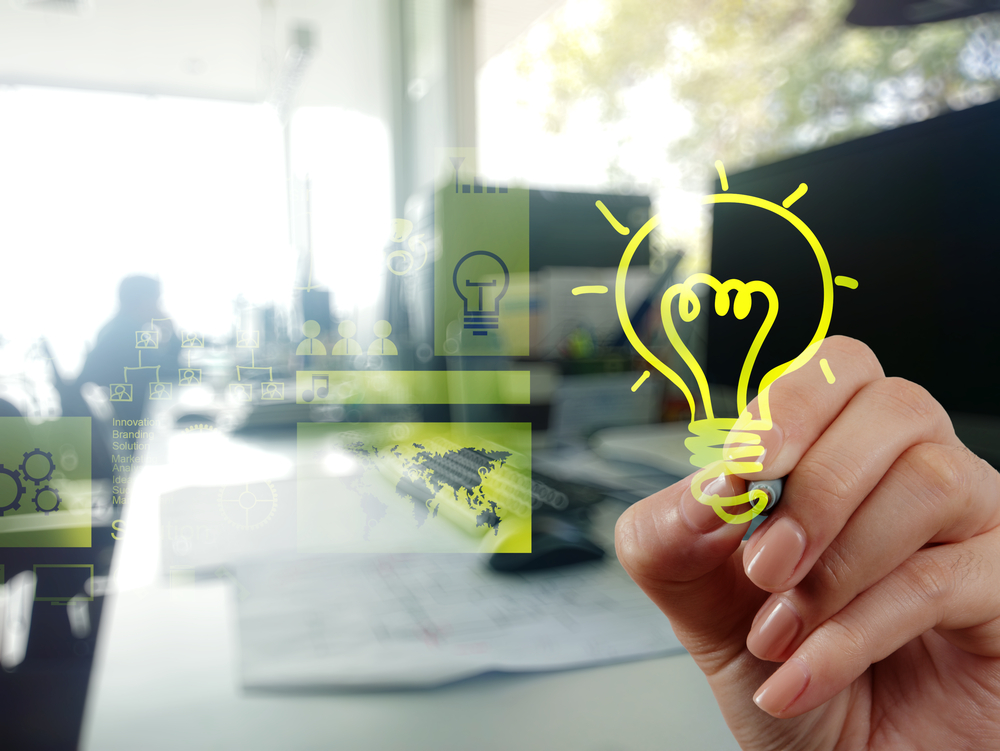 By Diane Strohfus, CHRO, Betterworks
We are facing an alarming disconnect when it comes to goals: employees aren't sure how their individual targets are linked to the overall aims of the business. In fact, a recent study showed less than one quarter of middle management knew the strategic priorities of their company. This is a real dilemma for businesses – one of the top drivers of employee engagement is clarity on how their work contributes to the success of the organisation as a whole.
In fact, knowing this is key to organisations meeting their strategic objectives and remaining agile. Knowing how their goals fit into this bigger picture develops a productive workforce, ensuring employees focus on the priorities that move the needle and help to meet your business targets.
While this might sound challenging, tying these goals together can be a relatively clear-cut task for business leaders. There are three ways to map employee goals back to the organisation's goals: creating purpose, engaging employees and regular feedback.
Creating a sense of purpose
How an employee feels their role contributes to the overall business mission can affect how engaged they feel, nurturing a sense of purpose. In linking an employee's work to the wider business picture, the entire organisation is unified, which can make a significant impact on the bottom line. Research has found companies which clearly define and act on a sense of purpose outperform others. Managers can help nurture this by acting as coaches and keeping the individual's personal career goals in mind, in addition to the company's.
Tying individuals directly to business goals develops this sense of purpose in employees, reassuring them that they are an integral part of the company's mission and goals. One major step that leaders can take is making goals transparent, enabling individuals and teams to align their objectives with the company's overall direction. This increased visibility into the organisation's top-level goals gives employees more clarity and confidence in their role in the company's success.
Engaging employees in setting goals
When setting employee goals, a good manager should outline expectations from the outset, and then collaborate with the employee to establish their individual goals. Research has found that employees whose managers involve them in goal setting are more than three-times more likely to be engaged. Managers should collaborate with employees to ensure performance expectations are based on that individual's abilities, aspirations, and developmental needs.
An effective way to do this is to set FAST goals, meaning goals which are frequently discussed, ambitious, specific and transparent. Regular conversations around goals help ensure employees understand the impact and value of their work and how it aligns with the organisation. Encouraging employees to set ambitious goals is critical to their success and therefore to the success of the company overall. While it can be tempting to play it safe, employees who set and pursue ambitious goals significantly outperform those with less challenging objectives.
Listening to regular feedback
Unfortunately, less than a fifth of global business and HR leads believe they have a transparent and open leadership model. This lack of openness can leave employees unclear about how their individual work is making a difference to the company's mission. One way to boost performance, ensure goals are aligned, and remind employees their work is meaningful to the business' overall strategy is to implement a continuous performance management process.
Frequent but lightweight conversations between employees and their managers can be extremely motivating, as well as confirming employees have a clear understanding of what is expected of them. These types of conversations also make it simple for managers to regularly review how the overall business goals are aligning to individual goals and performance. Given the goals of the larger organisation are likely to evolve over time, this is key to maintaining a sense of purpose for employees.
Business goals are employee goals
Involving employees in goal setting and showing how their role is meaningful to the organisation helps to creates a "culture of performance" which ensures your business meets its objectives and can contribute to a long-term competitive advantage. When combined with an ongoing feedback loop, business leaders are able to bridge the divide between the business as a whole and each individual employee. It also fosters relationships across the organisation, improving transparency and communication and giving managers at all levels a chance to remedy unforeseen issues before it's too late.
These elements are vital to establishing a business culture which helps motivate employees to achieve their goals and push themselves to meet new challenges, which can only be good for business.