Inform, Inspire, Instruct, Involve, Incentivise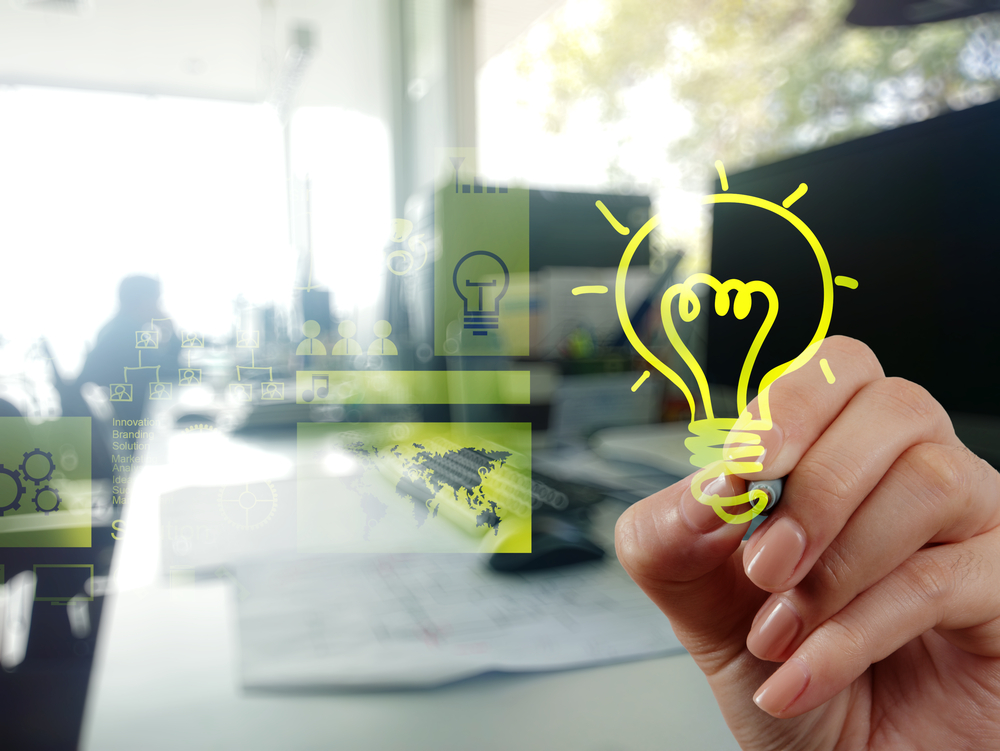 Temkin Group, a leading market research and consulting firm that helps organizations improve their customer experience, released a new research report: "The Five I's Of Employee Engagement." The study shows a strong connection between employee engagement and several measures of productivity and customer experience. The study also reveals 25 Best Practices of Employee Engagement that help companies increase productivity and improve customer experience
The research shows that engaged employees are 3.5 times more likely than disengaged employees to do something good for the company that is unexpected of them, 3.5 times more likely to make a recommendation about an improvement, and 5.8 times more committed to helping their organization succeed. Also, 75% of employees in companies with superior customer experience are highly or moderately engaged, compared with only 30% of employees at companies with sub-par customer experience.
Despite the compelling returns that come with employee engagement levels, Temkin Group found that only 35% of large firms received strong ratings in its employee engagement assessment.
"Employee engagement creates a virtuous cycle of goodness, leading to better business performance and happier customers. Companies need to work harder to capture this opportunity," states Aimee Lucas, Customer Experience Analyst of Temkin Group.
To research this report, Temkin Group interviewed more than 20 companies and uncovered five categories of best practices that the analyst firm calls the Five I's of Employee Engagement:
Inform: Provide employees the information they need to understand the organization's vision and brand values, along with how customers feel about the organization.

Inspire: Connect employees to the organization's vision and values so that they believe those matter and take pride in their job and the organization.

Instruct: Support employees with the training, coaching, and feedback they need to successfully deliver the organization's brand promises to customers.

Involve: Take action with employees when designing their jobs, improving work processes, and solving problems identified through customer or employee feedback.

Incenivise: Deploy appropriate systems to measure, reward, and reinforce desired employee behaviours and motivate employees to give their best.